What is reiki and how did I come across it? Read more about that on the main page for Reiki by choosing the meny "Services" and then clicking on "Reikihealing" här.
Distansbehandling: If you prefer receiving reiki while you rest comfortably in your own home, perhaps on your own couch or bed - then you're going to like reiki distance healing.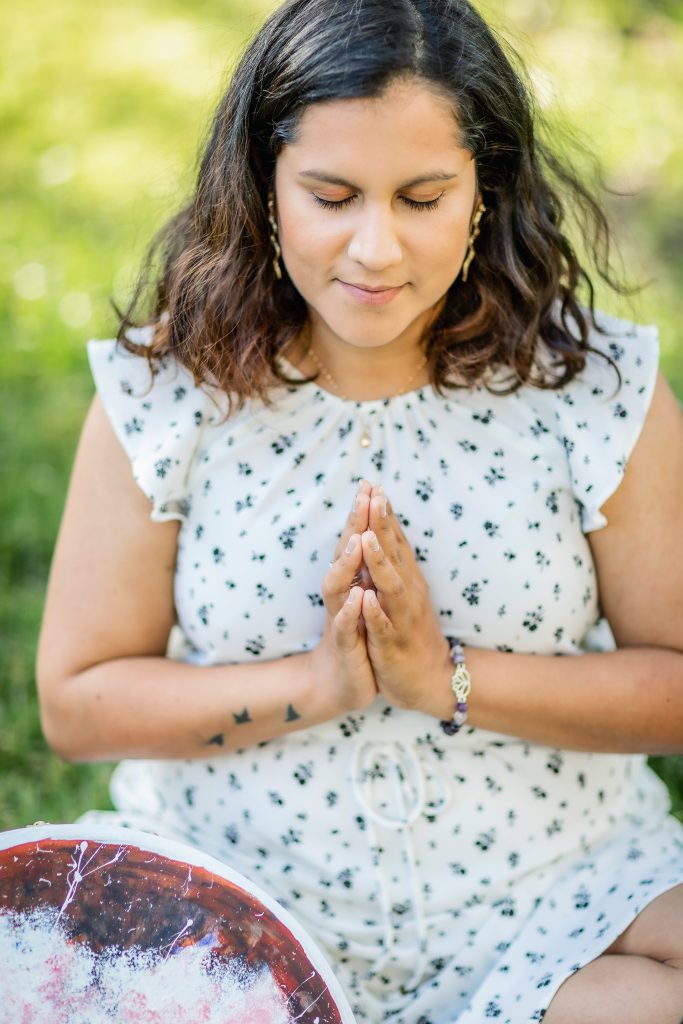 Prices
575 kr (30 min)
750 kr (45 min)
900 kr (60 min)
Your session includes a sound recording of the session which is sent to your email..
---
Procedure: I connect my self to the "life web" and send you reiki. When making your reservation, please describe if you want me to focus on a special area of your body or a specific issue or pain. Otherwise I'll just send reiki and trust that the reiki energy will find it's way to the areas needed.
I know it might be difficult to believe that healing could be sent from a distance, but we are all interconnected (oneness) and therefore I can tap into your energy without being restricted to the variables of time and space. Think of it as a spider web where I tune in to you across the web, or maybe a phone line where I pick up the phone and call you through our higher conciousness. Reiki is not bound to a specific religion, in fact you don't have to believe in it all, I've seen it work anyway. The only thing needed is your permission for me to send the healing energy to you. Learn more about what reiki is here.
Side effects? Reiki is quite a "gentle" method and many people experience a sense of calm and well-being after a session. Reiki could however begin purging too. Some people experience a "healing crisis" with the symptoms getting worse before they ease out. I've had clients who have felt stomach pain, an increase of visits to the loo, feeling more tired, feeling more sensitive etc while clearing out heavy energies. Don't worry,it'll pass in a few days. Drink a lot of water to help the body cleanse and don't hesitate to reach out if you have any questions.
Why do I need your permission to send reiki and why do I want you to be the one booking your healing session? To some extend it is about integrity, but also due to the fact that not all people are prepared to heal. Some people are so accustomed to their pain and sickness that it feels almost safe, and they are afraid of who they'd be without that condition. As a healer I have a responsibility to support you while healing. If you ask me for healing sessions I see it as a sign that you are ready and open to healing and doing your inner work.
Have this in mind for your distance healing session: Make sure your in a calm spot where you won't be disturbed during the session. Perhaps you'll feel the effect of the reiki as a warm feeling or a cold breeze even at a distance, or perhaps you won't feel anything at all? It varies a lot from person to person. Often times you understand the effect of the healing session afterwards when experiencing a purge or cleansing/clearing out - through stomach pain, trouble keeping your temper, being extra sensitive or emotional, tired or deeply relaxed. Remember that reiki is not a miracle method, healing takes time and effort and your own inner work as well. It´s not a "quick fix".
---
TESTIMONIALS
"Wow! This was not my first reiki but the first time with you, and online! I felt so much. Heat all over my body and muscle movement on my neck. And before the session I had the WORST headache which disappeared after the session. Thank you so much!"

Review by E.C
---
Thank you for this experience. Much of what you said was accurate to what I felt, I felt cold during the whole session. I also hade a cold during the week which you also mentioned. This time I had so many thoughts in my head I felt confused. An electric wave came through my body. I saw colors, a lot of yellow and green. At the end I felt someone touch my left wrist. After the session I felt something in my heart and a headache but today I feel calm and lighter. As if something has been released.
Efteråt kännde jag av lite vid hjärtat och huvudvärk men idag känner jag mig väldigt lugn och lättare i sinnet som " något har släppt "
I am happy with the treatment and I will definately come back soon.

Review by H.A.
---
"I didn't know I needed it so much. I was sceptical about it working at all, but oh my, I need to keep on doing this"

Review by K.A.
---