Would you like both guidance and healing? Then you're in the right place!
You can book me for 60 minutes and then we could customize this hour to fit your needs. Perhaps you want 30 minutes of healing and another 30 minutes guidance/a reading? Let me know when you book what kind of an arrangement you'd like, or email me at info@clouhalsa.se and we'll figure it out.
Finns både som distans eller på mottagningen. Jag håller till på S:t Olofsgatan 18.
Learn more about reiki här and more about my readings här.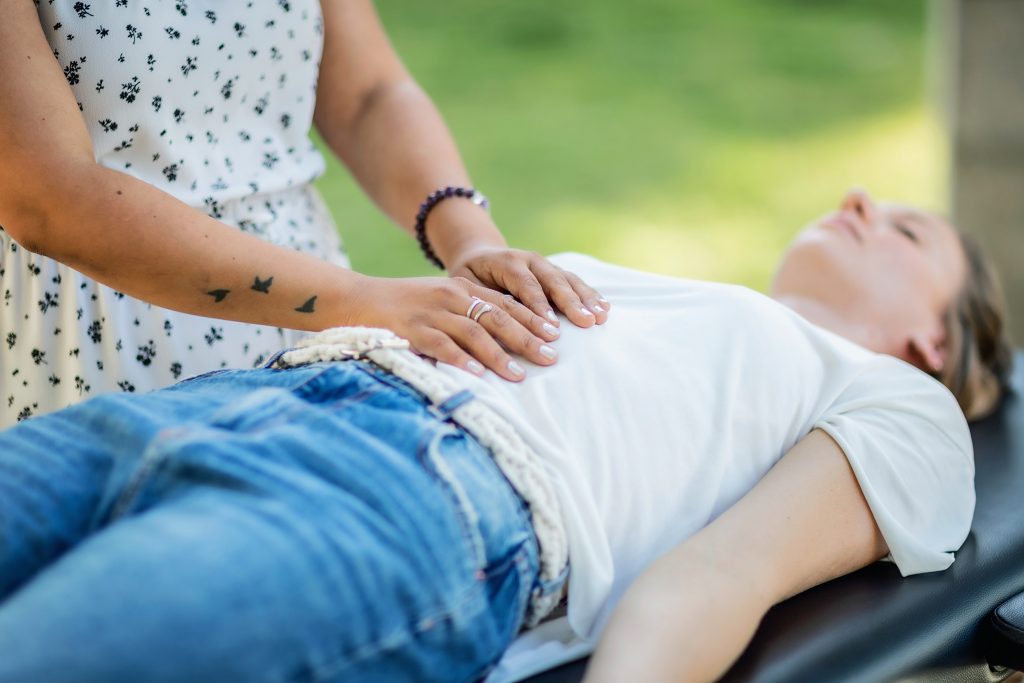 Pris Distans/Mottagning
1000 kr inkl. moms